long time ago, le condensé d'informations.
Bonjour, aujourd'hui je vous ai dégoté quelques informations et actualités bien pratiques, mais pas assez conséquentes pour en faire un article complet, je vous mets tout dans celui-ci et vous laisse donc piocher comme bon vous semble.
En première instance, je vais vous faire un point sur Molotov tv qui dernièrement était obligé de faire passer dans leur abonnement les chaines des groupes TF1 et m6. Cette fois si on avance dans la technologie, car il est dorénavant possible de regarder vos chaines de télé directement dans votre navigateur, anciennement tout se passer via l'application du Microsoft store google play store on en téléchargement direct.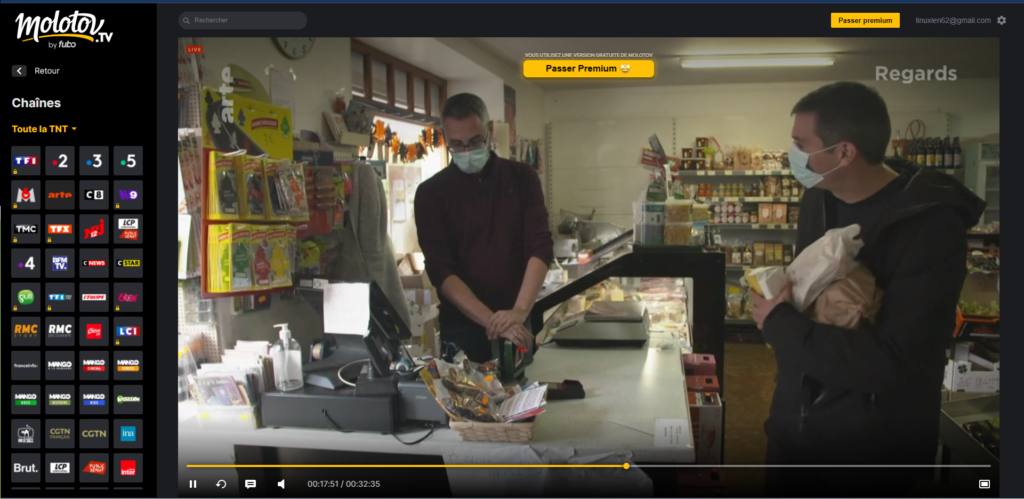 Ensuite, sur mobile toujours, vous cherchiez un logiciel d'édition de document libre et open source, dès à présent vous pouvez télécharger l'application collabra. Un éditeur de document disponible sur pc, téléphone, tablette et aussi via votre navigateur, j'ai demandé un essai que j'ai reçu récemment, il faut que je teste et vous fasses un retour via tweeter. Malheureusement le logiciel n'est pas prévu avec un stockage externe donc nous n'avons que le logiciel en dur, mais, il est possible de lui incrémenté un owncloud ou nextcloud pour le stockage.
Enfin, dernière information, proviens de Google qui prépare une application comme celle d'Apple afin de transférer les données de l'un à l'autre. Pour le coup, Google à appeler l'application ironiquement Switch to Android (chez Apple elle s'appelle switch to iOS). L'application va récupérer le maximum d'information de votre ancien smartphone pour vous les remettre en place sur votre nouveau dans le but de ne rien perdre sur votre Android, une manière simple est sécurisée de passer d'un iPhone à un téléphone Android. Pour le transfert, deux choix s'offrent à vous : soit via un câble d'un téléphone à l'autre(lightning to USB-c) ou en mode wireless, je vous mets une vidéo teste complète juste en dessous pour bien tout comprendre.